BOB MCLAUGHLIN
1952-2023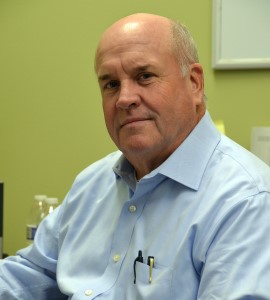 Tributary Sales Resources was launched by publishing industry veteran Bob McLaughlin in January, 2002. During his successful 23-year career as a senior sales executive with textbook publishers McGraw Hill, South-Western, WH Freeman, and the Times Mirror Companies, Bob built and managed highly productive, highly professional telesales teams. His experiences convinced him there was an opportunity to launch a new business that allowed talented people to do meaningful, interesting work to support educational publishers and other firms. TSR was formed to provide a variety of telesales services to firms who lacked the knowledge, expertise, or management resources to do so on their own. TSR has filled an important niche to allow organizations access to a variety of customized, just-in-time solutions to address critical sales opportunities.
Bob leaves TSR on an exceptional foundation with a deeply experienced management team and staff in place, and in expert hands with his longtime friend and colleague David Littlehale, to whom he sold the business in September 2022. We honor Bob's legacy by staying true to his vision of good people doing great work, and having fun along the way.
---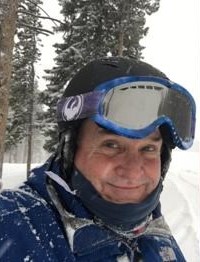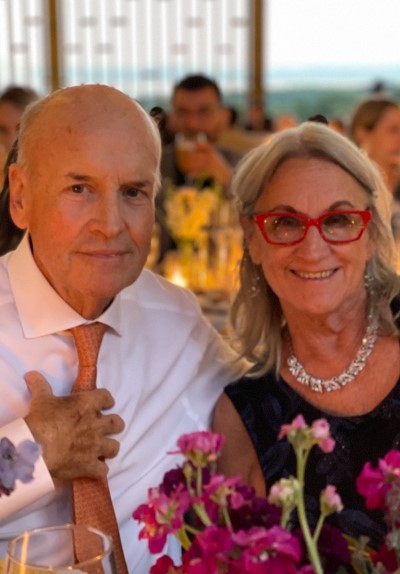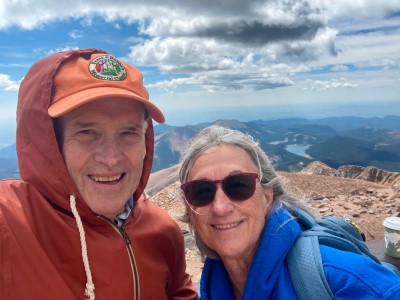 ---
Bob both appreciated and excelled at living a rich life outside of work. He married the love of his life, Nancy Mullin, with whom he shared so many adventures and built a loving family. Bob adored spending time with Nancy, their three children, and five grandchildren – sharing his passions for traveling and outdoor events (music – both playing and attending concerts, theater, and skiing just a few among them). Bob's boundless generosity, effortless humor, and immutable sense of adventure made him a magnetic presence to everyone he crossed paths with. He had a way of making people feel seen, loved, and important, and a unique capacity for nurturing caring relationships with countless friends.
Bob's obituary can be found online here.
---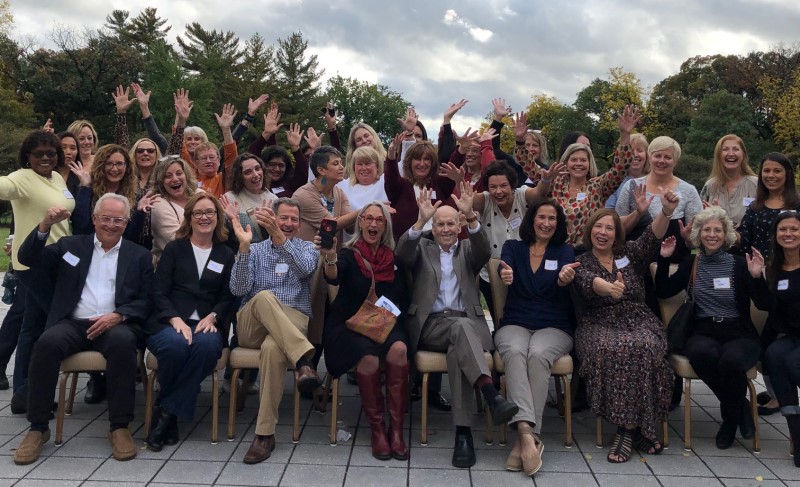 ---
The group picture above is from October 2022, when many Tributary colleagues and friends gathered at The Morton Arboretum to celebrate Bob's richly-deserved retirement after 20+ successful years as Owner and President of TSR. An excerpt from one of the tributes that day:
"Bob founded TSR in 2002 with a great business plan: build a company where talented people do meaningful and interesting work with appropriate support and flexibility. Treat people the way you want to be treated, make it easy for companies to work with you and deliver tangible sales support results for clients. And have fun along the way.
When Bob left his corporate senior management role to start TSR, another of his stated goals was to improve his work/music/golf/friends/life balance, and he's been a role model for so many of us in those efforts as well. Kudos to Bob on his extraordinary career, and for the enduring legacy of TSR – a company known for its great work and good people. And cheers to enjoying the next chapter with the family and friends who love you dearly!"