Our Leadership Team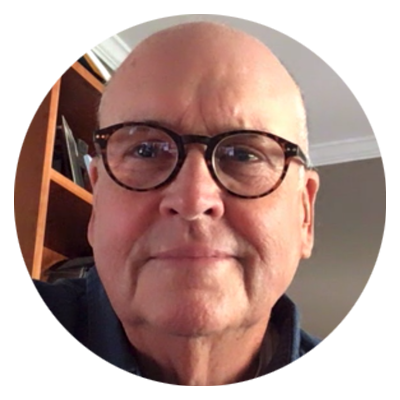 BOB MCLAUGHLIN,
President
Tributary Sales Resources was launched by publishing industry veteran Bob McLaughlin in January, 2002. During his successful 17-year career as a senior sales executive with textbook publishers McGraw Hill, South-Western, WH Freeman, and the Times Mirror Companies, Bob built and managed highly productive, highly professional telesales teams. His experiences convinced him there was an opportunity to launch an interesting new business to support educational publishers and other firms. TSR was formed to provide a variety of telesales services to firms who lacked the knowledge, the expertise, or the management resources to do so on their own. TSR has filled an important niche to allow organizations access to a variety of customized, just-in-time solutions to address critical sales opportunities.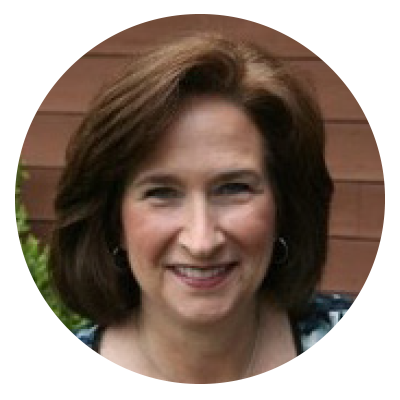 BARB DOHERTY,
General Manager
Barb is a Chicago native with a marketing degree from the University of Illinois. Before joining TSR in January, 2006 as a sales rep, she was an outside sales representative for Deluxe Check Printers and Snelling Staffing. Barb worked as a Tributary project manager for six years before becoming Sales Manager in 2014, then General Manager in July, 2020.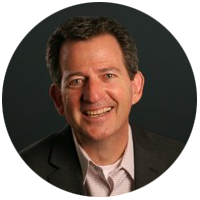 DAVID LITTLEHALE,
Director of Sales and Marketing
David Littlehale joined TSR in the fall of 2020 as Director of Sales and Marketing and has spent his entire professional life in sales and sales management while building an exceptional record of success in educational publishing and Ed Tech. After 15 years as VP/NSM for McGraw-Hill/Irwin he spent the last decade as VP, Business Development for EdTech innovators Flat World Knowledge and Link-Systems International.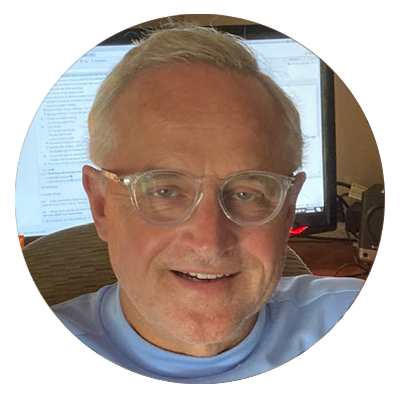 JOHN DOMYANCIC,
Business Manager
John joined TSR in early 2020 after a successful 20-year career at Accenture as a Business Analyst in the Chicago office. Prior to that, John had a successful 20-year career as a Controller at Continental Can.
OUR REPS DRIVE OUR RESULTS AND YOUR SUCCESS
The quality and professionalism of our sales team allows us to take on our clients' most challenging projects, especially those that require proven problem-solvers and professional communicators. Our highly trained, experienced reps truly connect with our clients and their customers, driving new revenue opportunities and the collection of accurate customer data, as well as valuable product and market intelligence for our clients.
TSR reps hail from a wide variety of challenging and professional work experiences prior to joining our team. They are excellent communicators, extremely organized, and appropriately assertive. And they all have college degrees.
TSR reps are specialized by project and client. There are clear advantages to our clients when TSR reps stay with a client over the life of the project. Several TSR reps have multiple-year engagements with one client.
Our flexible work schedule provides us access to uniquely talented candidates who are attracted to TSR's family-friendly and professional work environment.
TSR reps enjoy the work at TSR and they STAY. The average rep tenure at TSR slightly more than 6 years. TSR currently employs more than 35 reps for most of the year.
TSR reps have always benefited (in non-pandemic times!) from working together in our office in Naperville. The advantage is the opportunity to provide training and on-boarding to new reps while working with experienced colleagues and Project Leaders on systems and work processes.
Our culture has been carefully crafted in a small office environment focused on productivity, mentoring, and support. Ideas and project feedback get shared freely and easily among the project team, which enhances metrics, skills, and project performance. Working in one location has provided an opportunity to create a unique culture and work schedule that encourages our reps to stay with TSR.